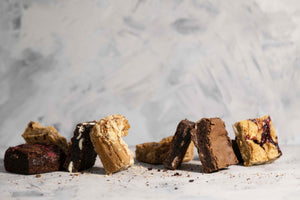 Rebel against boring baking with our chocolate brownies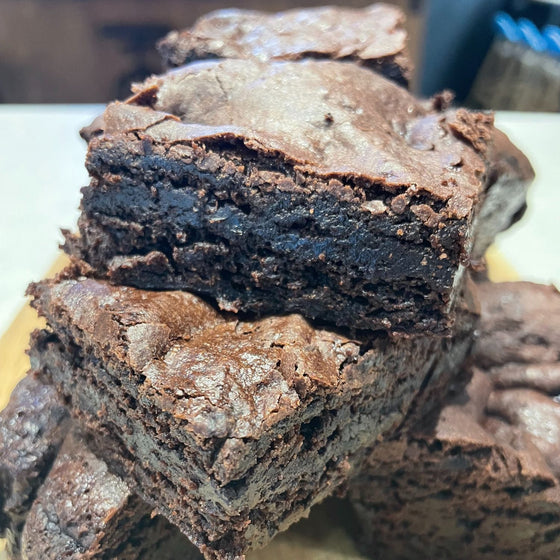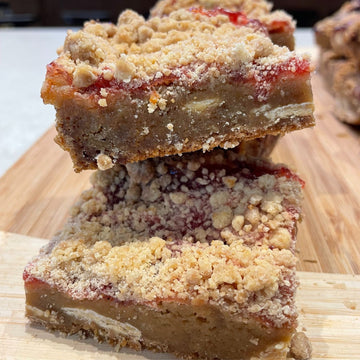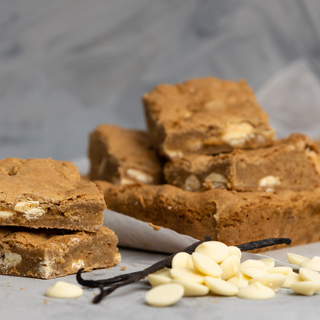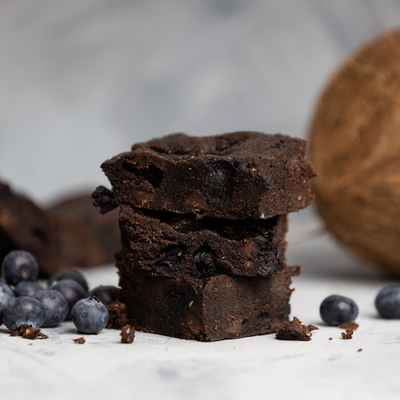 GLORIOUSLY GOOEY
Gluten-Free Brownies
These gluten-free chocolate brownies are a treat for all of your senses. Delicious. In fact, ridiculous deliciousness. Indulgence delivered to your door nationwide.
Shop Brownies
Inclusive Delicousness
We've had a gutsful of gluten, so we took it out of our tasty brownies! We are smashing the stigma of crumbly, dry gluten-free baking one brownie at a time. Indulge in a naughty treat, minus the side-effects you dread. Say goodbye to dairy, sugar, gluten, or whatever ingredient you need to break up with.
Don't take our word for it
My 9 year old daughter was recently diagnosed with Coeliac Disease. It has been quite a journey. You can imagine her joy when a pop up cart with gluten free brownie popped up at Hagley Park. Nothing like a delicious blondie after a netball game!
Each and every flavour is so good it really is hard to say which the favourite is but I do tend to lean to the orange and chilli. Having said that, the all time stalwart 'sensationally plain chocolate' always hits the spot too! Pretty much salivating now.
The Blueberry Keto brownies are so damn good. That was my Saturday morning treat on the way to netball. Never been able to find another as good.
The best brownie I have ever had. Hands down!
I have NEVER had a bad brownie from Badass brownies, in fact I have taken it upon myself to try every single flavour. After having a taste of badass brownies, no other brownie compares! Found at markets, online and at Riverside market it's my go to for a weekly treat, particularly the Blondie.
Ridiculously delish. Never knew a brownie could exist that makes your heart happy.
The BEST brownies – you would never even know they were GF
The brownies were the best brownies I have ever had. Everyone thought they were amazing - I will be ordering them again in a few months for the team again! Thank you for bringing them all the way to Wellington!
DELIGHT YOUR CLIENTS
Badass Corporate Gifts
Branded pens aren't badass; cement your relationship by giving your clients a ridiculously delicious treat instead!
Browse Occasions
Our Stockists
Find Your Nearest Brownie
Brownies and coffee are a match made in heaven. If you want to eat your brownie with a damn good flat white, check out our stockist page to find your nearest supplier of the good stuff.
Find A Brownie